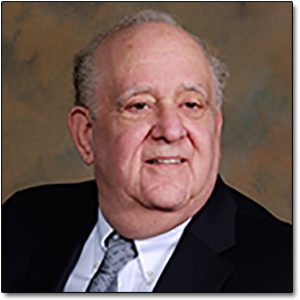 Harris N. Aaronson has been practicing law with the firm since 1966. With over fifty years of experience, Mr. Aaronson's current practice areas include, but are not limited to, business organizations, tax planning for businesses and individuals, estate planning and administration, residential and commercial real estate and zoning and land use.
Mr. Aaronson was admitted to the Massachusetts Bar in 1966; U.S. District Court, District of Massachusetts Bar in 1971; U.S. Tax Court in 1972; U.S. Court of Appeals, First Circuit in 1973. Preparatory education: Dartmouth College (B.A., 1963); Legal education: Boston University (J.D., 1966; LL.M. in Taxation, 1974). Boston University Law Review, 1965-1966.
Currently residing in Pittsfield, Massachusetts, Mr. Aaronson is a member of the Berkshire, Massachusetts and American Bar Associations, the Massachusetts Real Estate Bar Association, Berkshire County Estate Planning Council and the Dartmouth Lawyers Association.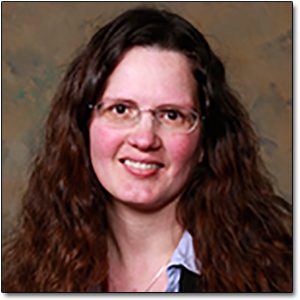 Loretta M. Mach, formerly Loretta M. Howes, joined the firm in 2003. Her areas of practice include estate planning, administration and probate, residential and commercial real estate, business organizations and environmental matters. Prior to joining the firm, Ms. Mach worked for the Massachusetts Department of Environmental Protection auditing Activity and Use Limitations implemented in accordance with M.G.L. c. 21E and the MCP (310 CMR 40.0000).
Ms. Mach was admitted to the Massachusetts Bar in January, 1999; Ms. Mach received a BS, cum laude, in environmental science from the University of Massachusetts at Amherst in 1995 and graduated from Vermont Law School in 1998 (J.D.).
Currently residing in Adams, Massachusetts, Ms. Mach is a member of the Massachusetts and Berkshire Bar Associations, the Massachusetts Real Estate Bar Association and the Berkshire County Estate Planning Council. She also serves on the Board of Directors of the Berkshire County Estate Planning Council.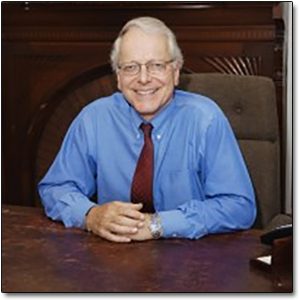 Attorney Sherwood Guernsey has more than 35 years of experience practicing law, with a focus on business transactions, estate planning, and real estate. Sherwood became Of Counsel to Aaronson & Mach, P.C. in 2020.
His commitment to assisting individuals and businesses, and his special expertise in dealing with government agencies, is supported by the four terms he served as a member of the House of Representatives for the Commonwealth of Massachusetts. Mr. Guernsey also gained invaluable Washington experience as Director of Domestic Programs, a senior staff position for the Peace Corps in Washington, D.C., with all kinds of contracting and personnel matters.
Mr. Guernsey graduated cum laude from Dartmouth College and received his J.D. from the Antioch School of Law in Washington,.
Real Estate
The purchase or sale of a home, condominium or commercial property may be one of the most significant financial transactions you experience in your lifetime. Our attorneys and paralegals have the experience to handle all aspects of your real estate transaction, whether in Pittsfield, elsewhere in Berkshire County or beyond.
Business & Corporate Law
Whether starting a new business, purchasing an existing business or seeking some assurance that your existing business complies with all applicable legal requirements, the lawyers at Aaronson & Mach, P.C. can provide appropriate guidance tailored to each client's individual needs.
Estate Planning
If you have minor children or own your own home, it is important to have a Will to accomplish your goals and protect your family. The administration of your estate may be simpler and less expensive if you have a Will. Without a Will, Massachusetts law dictates the disposition of your property upon your death, which may not accomplish your estate planning goals. Having a Will allows you to make the decisions that will affect your family and protect your children.
Estate Administration
Losing a loved one is always difficult but having little guidance though the probate process can add unbearable strain for the family. Our attorneys are available to guide you through the process.